The Anatomical
Shape of a Heart

—aka—
Night Owls
—♥♥♥—
young adult
contemporary romance
♥ 2015 RT Book Reviews, Reviewers' Choice Award, Best YA Protagonist
♥ 2016 RITA® Award Winner, Young Adult Romance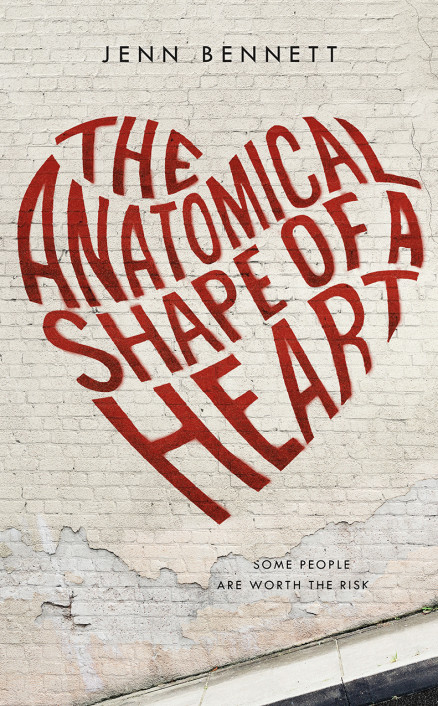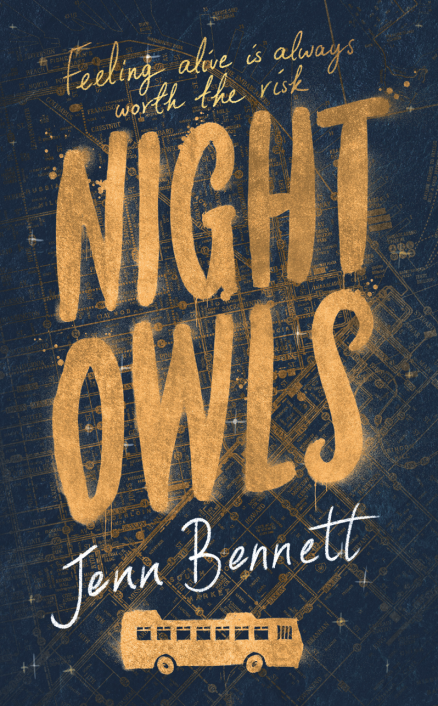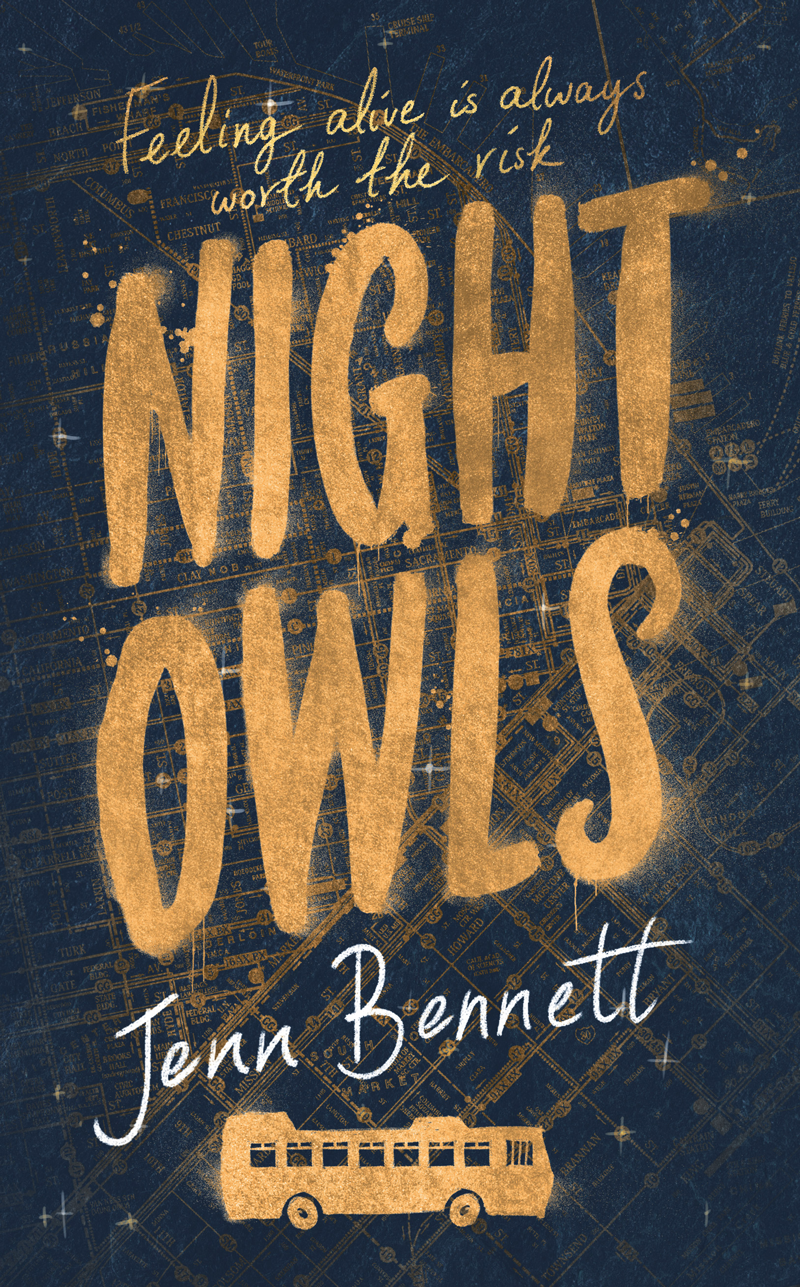 See the book on:

---
A mysterious graffiti artist, an anatomy-obsessed artist, and a night bus that will bring the two together.
Beatrix Adams knows exactly how she's spending the summer before her senior year. Determined to follow in Leonardo da Vinci's footsteps, she's ready to tackle the one thing that will give her an advantage in a museum-sponsored scholarship contest: drawing actual cadavers. But when she tries to sneak her way into the hospital's Willed Body program and misses the last metro train home, she meets a boy who turns her summer plans upside down.
Jack is charming, wildly attractive . . . and one of San Francisco's most notorious graffiti artists. On midnight buses and city rooftops, Beatrix begins to see who Jack really is—and tries to uncover what he's hiding that leaves him so wounded. But will these secrets come back to haunt him? Or will the skeletons in Beatrix's own family's closet tear them apart?
—♥♥♥—
Praise:
"Take a contemporary San Francisco, add an undertone of classic Romeo and Juliet, some grit and viscera, and this story of two remarkable teens is the result…A thought-provoking exploration of art as an expression of love and pain." —Kirkus Reviews
"Swoonworthy, sex-positive romance." —Booklist
"An appealingly realistic romance that will curl toes and inspire sighs." —School Library Journal

"Artsy, cool and everything you want a San Francisco adventure to be. Get ready to be swept away."—Maximum Pop
"Fans of contemporary YA are sure to be won over with this compelling read." —Buzzfeed

"Fresh, original, touching, addictive, beautiful, and crammed cover to cover with the white-hot intensity of first love." —Ann

Aguirre

, New York Times & USA Today bestselling author of the Razorland trilogy
"Artsy, cool and everything you want a San Francisco adventure to be. Get ready to be swept away."—

Maximum

Pop
"Night Owls is a gloriously life-affirming novel about falling in love, family love, growing up and daring to be who you are"—LoveReading4Kids (August 2015 Debut of the Month)
"
If we could order up our dream young adult love story, it would look very much like Night Owls."
—iBooks' Editors (one of iBooks UK Best Books of the Month for August 2015, iBooks US Best Books of the Month November 2015)

---
U.S. Info:
North American hardcover on-sale date: November 3, 2015
North American trade paperback on-sale date: January 17, 2017
North American Publisher: Feiwel and Friends, an imprint of Macmillan
ISBN10: 125006645X — ISBN13: 9781250066459
US title changed October 2014; originally titled The Night Owls.
Add it to your Goodreads lists. Check out my inspiration on Pinterest.
---
UK/Australia/NZ info:
---
Foreign translations
German translation by Königskinder Verlag, an imprint of Carlsen, on sale April 25, 2015, titled Die Anatomie der Nacht. (See cover below.)
Spanish translation for Argentina/Mexico/South America by V&R Editoras. On sale January 2016 in Mexico and Argentina; other countries to follow in Spring 2016. (See cover below.) Goodreads link to Spanish edition.
Portuguese translation by Plataforma 21, a division of V&R Editoras Brazil. On-sale date: August 2016.
Turkish edition by Marti. On-sale date: 2017.
Polish edition by Amber. On-sale date: January 2016.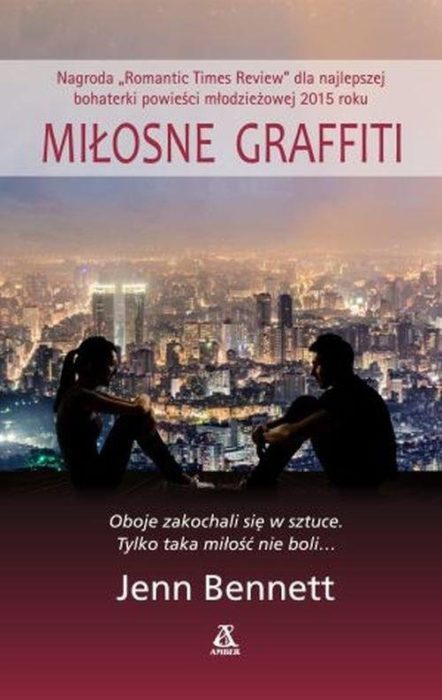 Polish Edition Cover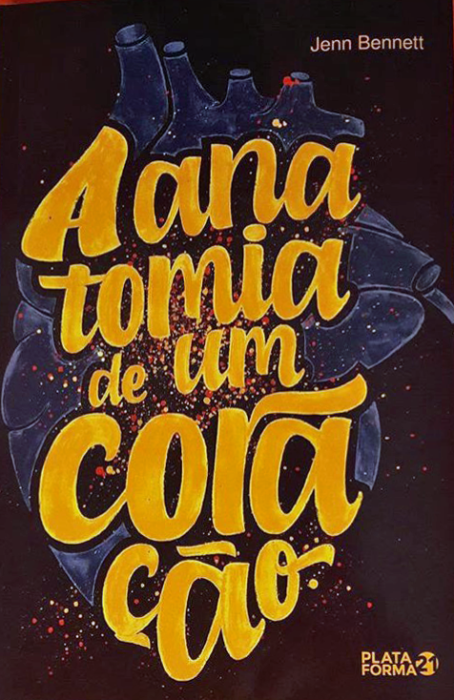 Brazilian Edition Cover