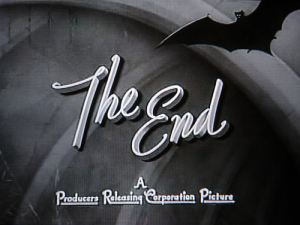 Done! Hallelujah!
I've finally wrapped up writing the first draft of the 2nd book in my debut urban fantasy series. Though it's not the first time I've written a sequel to something, it's the first time I've written a book under contract. So exciting…and simultaneously nerve-wracking.
I originally budgeted 90,000 words, then halfway through upped it to 100,000—the magical cut-off point for genre fiction—when I realized that I needed more room. However, I ended up at 105,000.
(Underestimation is a reoccurring theme in my life; ask anyone who knows me.)
Though I'm confident that I'll be able to trim things up over the next week—remove extra adjectives, substitute stronger verbs, remove unnecessary staging directions and dialogue tags—I kinda doubt I'll be able to cut out 5K words to get it back down under 100,000.
Regardless, here's to finishing another book! And here's also to hoping that my editor won't want to beat me over the head when I deliver it.
---