The wait is over! The third, highly anticipated installment of the award-winning Roaring Twenties series is now on sale! This is Bo and Astrid's story, two beloved characters who've made several appearances in the first two Roaring Twenties books, Bitter Spirits and Grim Shadows.
"Emerging star Bennett gives lucky readers this wonderful third installment of her outstanding Roaring Twenties series…a true paranormal romance gem! Terrific!"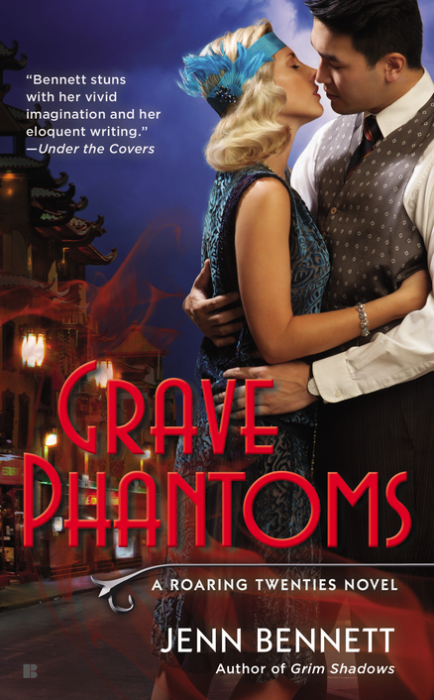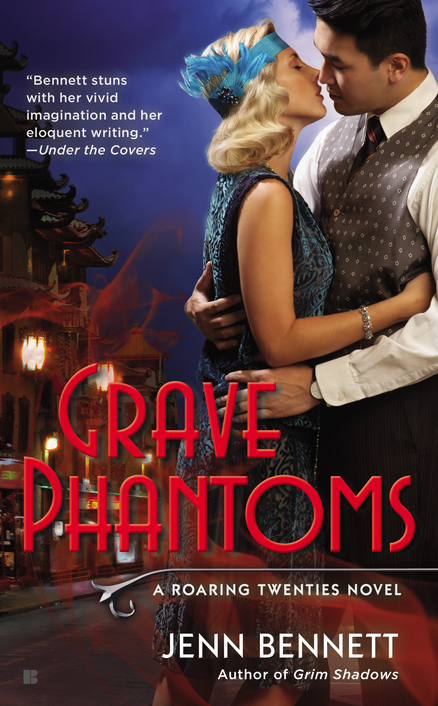 Feisty flapper Astrid Magnusson is home from college and yearning for the one thing that's always been off limits: Bo Yeung, her notorious bootlegging brother's second-in-command. Unfortunately her dream of an easy reunion proves difficult after a violent storm sends a mysterious yacht crashing into the Magnussons' docks. What's worse, the boat disappeared a year ago, and the survivors are acting strangely…
Bo has worked with the Magnusson family for years, doing whatever is needed, including keeping his boss's younger sister out of trouble—and his hands to himself. Of course, that isn't so easy after Astrid has a haunting vision about the yacht's disappearance, plunging them into an underground world of old money and dark magic. Danger will drive them closer together, but surviving their own forbidden feelings could be the bigger risk.