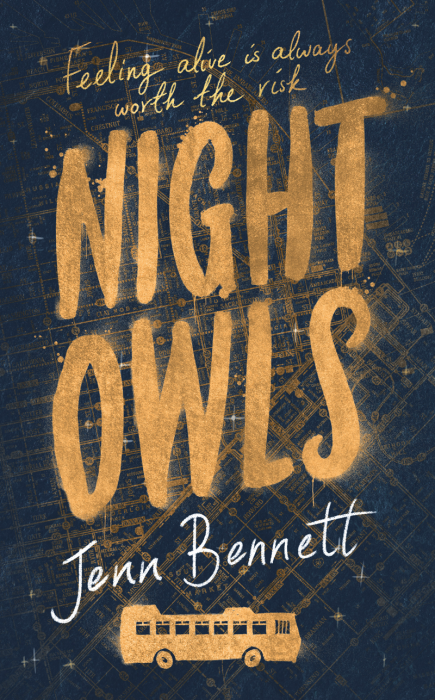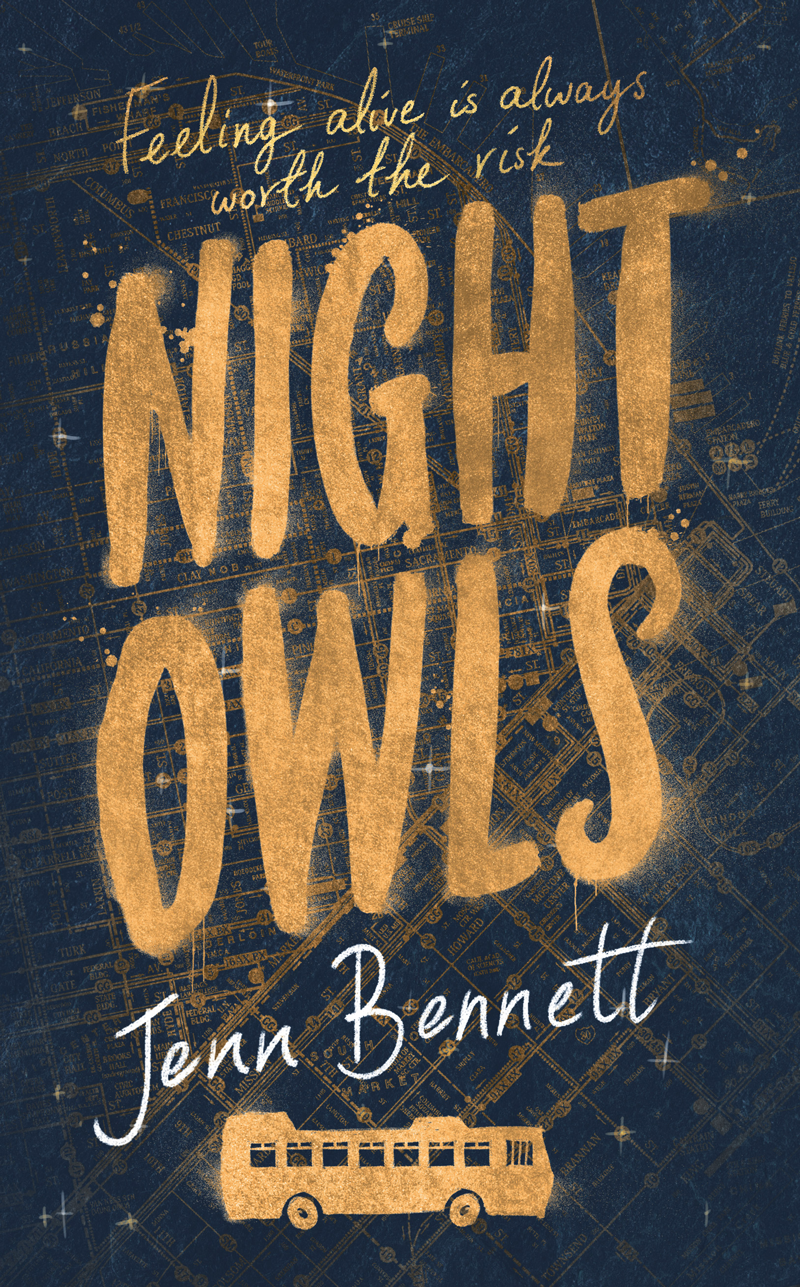 My YA debut is a contemporary about Beatrix and Jack, two very different teen artists who meet on a midnight bus in San Francisco. Beatrix is fascinated by anatomy and wants to be a medical illustrator. Jack is an anonymous graffiti artist. When their paths cross, their divergent worlds spiral together.
You've already seen the US cover for this book. Here in the States, it's called THE ANATOMICAL SHAPE OF A HEART, and it's coming out in hardcover on November 3 from Feiwel and Friends. You've also seen the cover for the German translation, which is publishing later this month. (Lucky Germans readers!)
Today, I'm delighted to show you another cover. In the UK, the book is titled NIGHT OWLS, and releases two months earlier than the US publication, on September 28. It is GORGEOUS.
***
Want more info? See what was said when the cover was revealed on UK site, Sugarscape.
More information here on Maximum Pop.
UK buy links: |AMAZON UK | WATERSTONES | FOYLES | BOOK DEPOSITORY |