Plotting or pantsing? Ah, the classic debate among writers.
Pansters, people who write by "flying into the mist" (a.k.a by the seat of their pants) claim that real writers don't plot; it spoils the fun. Why even do it at all if you already know every word you're going to write? Besides, plotters are just control freaks with an organization fetish.
On the other hand, folks who plot say that pantsers write themselves into corners. That their lack of planning ends up costing them re-writes down the road. Pantsing is sloppy; the thrill of making it up as you go along is just a selfish indulgence—an insult to those who take the time and care to plan.
As someone who started out pantsing and switched to plotting, I'm here to tell you that plotting has saved my life. The peace of mind it's provided is…priceless. No longer do I work in chaos. Everything has a place, and there's no struggle with plot holes or dead ends. Don't believe me? Here are some photos to prove my points…
First, here is my office after I became a plotter. Cleanliness is next to godliness…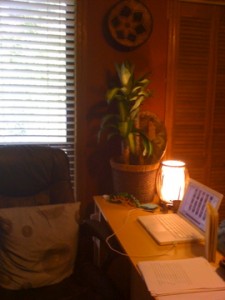 Color-coordinated sticky notes make for controlled plotting…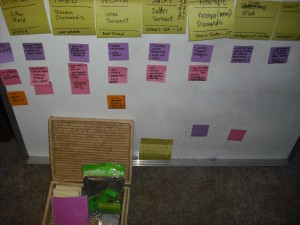 The color-coordinated stickies are then converted to a neatly typed outline…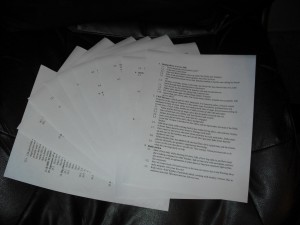 Once the outline's done, that's it. The book practically writes itself. I never have to go back and make changes to my original perfect plotting. So what's this big pile of messy notes, you ask? Oh, it might look disorganized to the untrained eye, but it's, uh, well…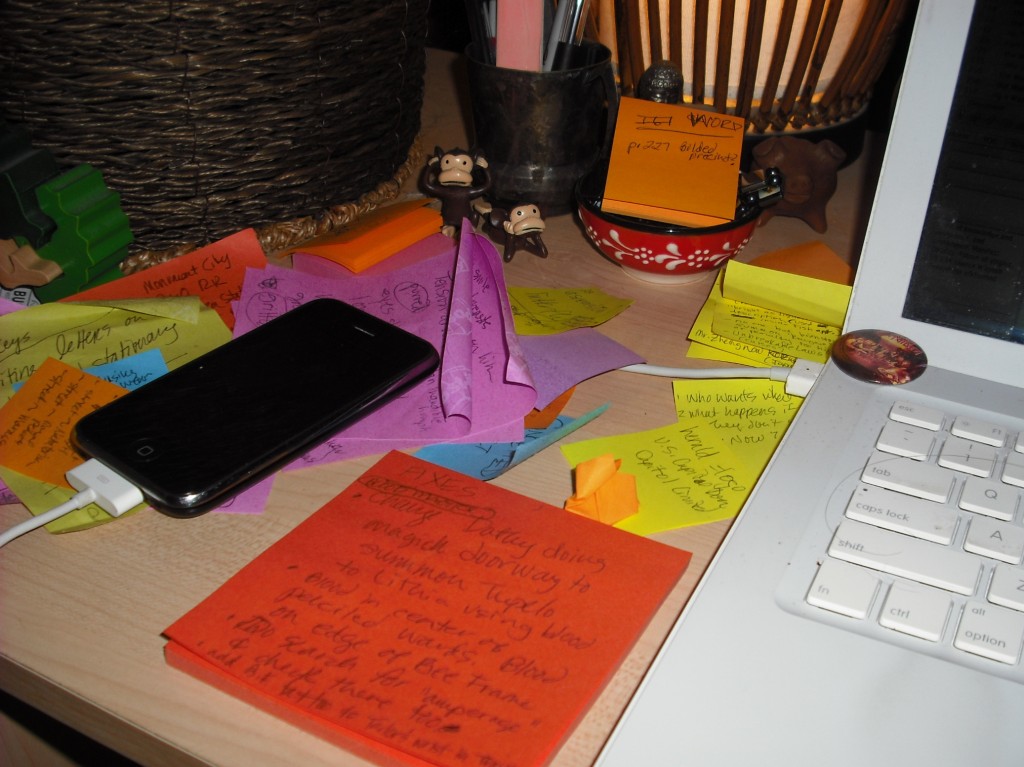 When you're a plotter, there's no more staring at the computer screen, wondering what to write next. No struggling with writer's block or unforeseen plot snags. No distractions…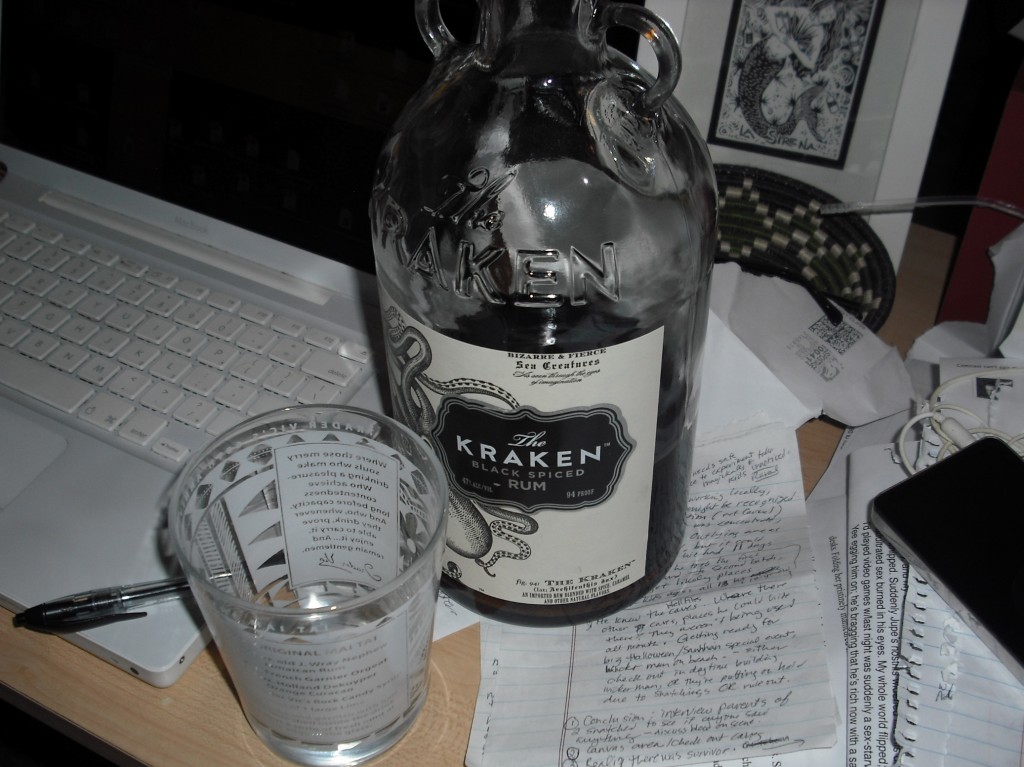 And just a few short weeks later, the book is complete, exactly how I planned it. And how's this for something unexpectedly extra: remember that perfect outline a few photos up? Well, a synopsis is now a snap because I haven't changed a thing since I typed it up when I started. Wasn't that easy?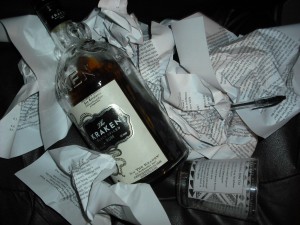 So, there you have it. Clearly, plotting is the only way to write. I hope all you pantsers out there have now seen the light, and that I've converted you to a better way of writing. Good luck, and God bless.
XOXO,
Jenn